Our Teaching Philosophy
Our experienced, compassionate, and analytical approach not only helps students comprehend the content they are learning, but also helps them become more aware of their thought processes. Helping students become their own teachers is the most powerful way to directly impact results and develop lifelong learning skills.​
In Academic tutoring lessons, we craft explanations around students' individual interests to make the content relevant, interesting and memorable. Each lesson goes beyond homework help, incorporating study skills and test-taking skills to equip students with tools that will last them a lifetime.
In Test Prep lessons, we leverage our expert knowledge of the tests' structures to help students understand exactly what is being asked of them. Lessons include general test taking techniques, complex processing strategies and a timing strategy tailored to each student's strengths. Each tutor's attentive analysis and direct feedback helps students efficiently reach their target scores.
We have successfully helped over 100 students reach their goals, whether those goals have been to bump a C up to an A, to delve into the subject beyond the prescribed curriculum, or to achieve a perfect score on the SAT or ACT.
Mission
Our mission is to develop cooperative/worker-run, affordable educational support services that address curriculum harm and empower students to grow into confident young adults rooted in their values, who think critically and have the skills to work in solidarity within diverse communities and teams.
One way to help in our mission is by donating to our Economic Justice scholarship fund. To reach our 2021 goal of offering 20% of our tutoring hours on a sliding-scale basis to lower-income families, we need to raise at least $5,000 for the school year. If you are interested in donating to support our mission of ensuring that all students, regardless of income, have access to quality educational support services, you can do so via our paypal donation button below or by emailing us at donations@redwoodlc.coop.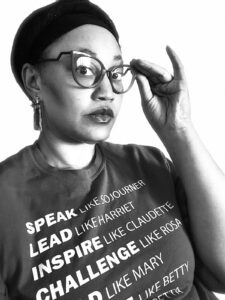 Sherinda Bryant
She/her
English
History
College Applications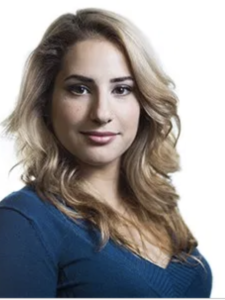 Pouran Mehraban
She/her
K-8 All subjects
English
College Applications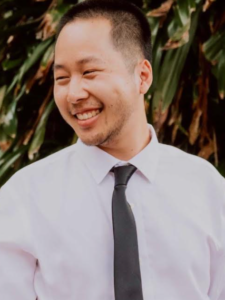 Khoa Dao
he/him
Algebra 1, Geometry
Algebra 2, Pre-Calc
Calc AB, Calc BC
Stats, AP Stats
Physics, AP Physics 1, AP Physics C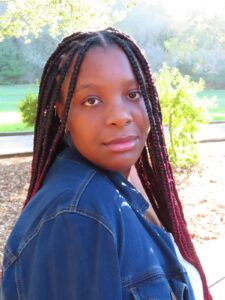 Toninia Allen
She/her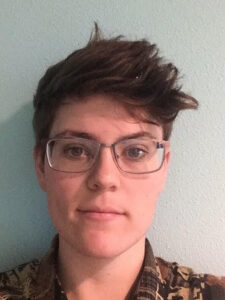 Camy Seitz-Cherner
They/Them
K-8 All subjects
Geometry, Algebra 2
English, History, AP French
SAT, ACT, GRE, ISEE, SSAT
College Applications
Career Coaching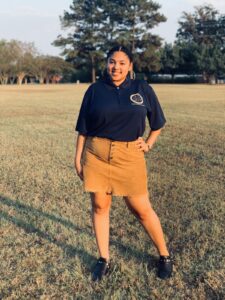 Mikaela Douglass
She/her
5th-8th Art

High School Art History
K-8 English and History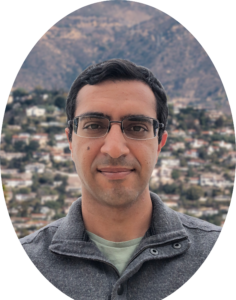 Nima Sohrabi
He/Him
AP Chemistry

AP Physics I, AP Physics II

Algebra I, Algebra II, Calculus I

SAT and ACT prep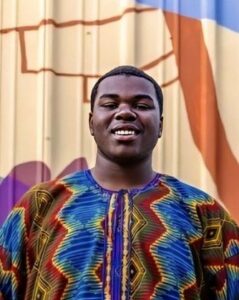 Jahkim Steward
He/Him
Marketing and Communications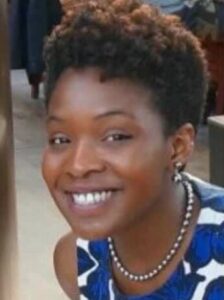 Ekua Awotwi
She/her
Intro to Coding
Intermediate Programming in Python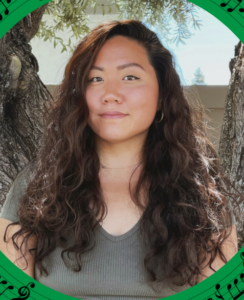 Kari Cheng
She/Her
Beginner and Intermediate Piano

Beginner and Intermediate Voice

Intro to Music Theory