We are a team of teachers, educators, and social workers
Our experienced, compassionate, and
analytical approach not only helps students
comprehend the content they are learning,
but also helps them become more aware of
their thought processes. Helping students
become their own teachers is the most
powerful way to directly impact results and
develop lifelong learning skills.
Our mission is to develop cooperative/worker-run, affordable educational support services that address curriculum harm and empower students to grow into confident young adults rooted in their values, who think critically and have the skills to work in solidarity within diverse communities and teams.
One way to help in our mission is by donating to our Economic Justice scholarship fund. To reach our 2021 goal of offering 20% of our tutoring hours on a sliding-scale basis to lower-income families, we need to raise at least $5,000 for the school year. If you are interested in donating to support our mission of ensuring that all students, regardless of income, have access to quality educational support services, you can do so via our paypal donation button below or by emailing us at donations@redwoodlc.coop.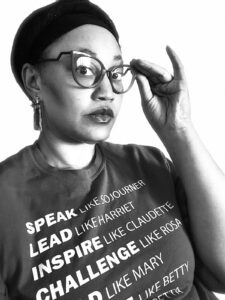 Sherinda Bryant
She/her
English
History
College Applications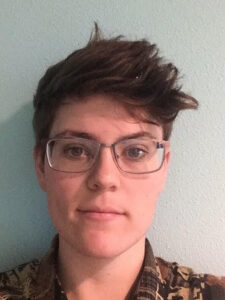 Camy Seitz-Cherner
They/Them
K-8 All subjects
Geometry, Algebra 2
English, History, AP French
SAT, ACT, GRE, ISEE, SSAT
College Applications
Career Coaching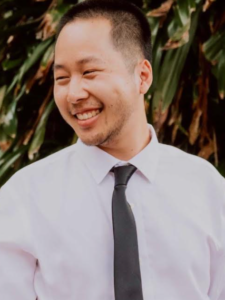 Khoa Dao
he/him
Algebra 1, Geometry
Algebra 2, Pre-Calc
Calc AB, Calc BC
Stats, AP Stats
Physics, AP Physics 1, AP Physics C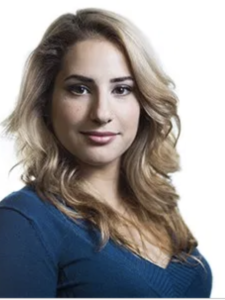 Pouran Mehraban
She/her
K-8 All subjects
English
College Applications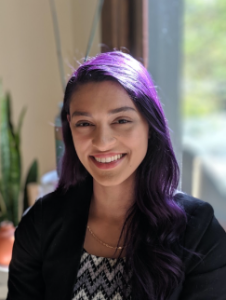 Nicole Panditi
She/her
K-8 all subjects
SAT/ACT
High School English
History Essays
College Application Essays
3D Modeling & Design
K-8 Engineering Prep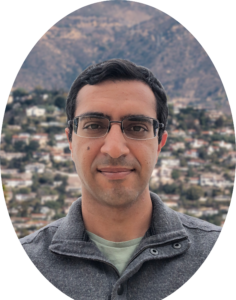 Nima Sohrabi
He/Him
AP Chemistry

AP Physics I, AP Physics II

Algebra I, Algebra II, Calculus I

SAT and ACT prep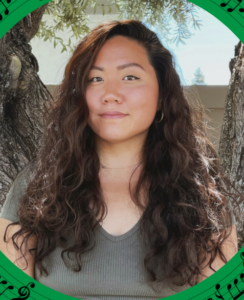 Kari Cheng
She/Her
Beginner and Intermediate Piano

Beginner and Intermediate Voice

Intro to Music Theory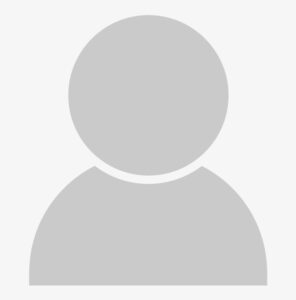 Misha Balingit
They/them
Programming grades 3-8
Intro to Python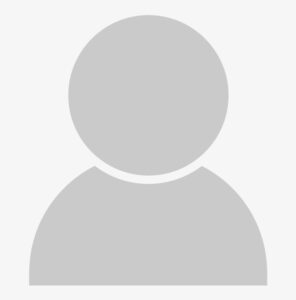 Amanda Rabe
She/her
AP Biology
AP Physics
Calculus AB & Calculus BC