Creative Writing Workshop for Youth on LGBTQIA+ Joy
Want to be creative with other trans and queer youth? Itching to explore LGBTQIA+ history, theories, and identities? Join us for a Creative Workshop for LGBTQIA+ Youth! In this virtual course, we will introduce key tenets of Queer and Gender theory and students will discuss how LGBTQIA+ identities are portrayed in various mediums (books, TV shows, spoken word, etc.). Then, students will build upon the lectures and class discussions to produce their own creative projects showcasing their identities and their own definitions of Queer and Trans joy. Students will be required to read one book from this list of books on queer themes prior to the start of the course.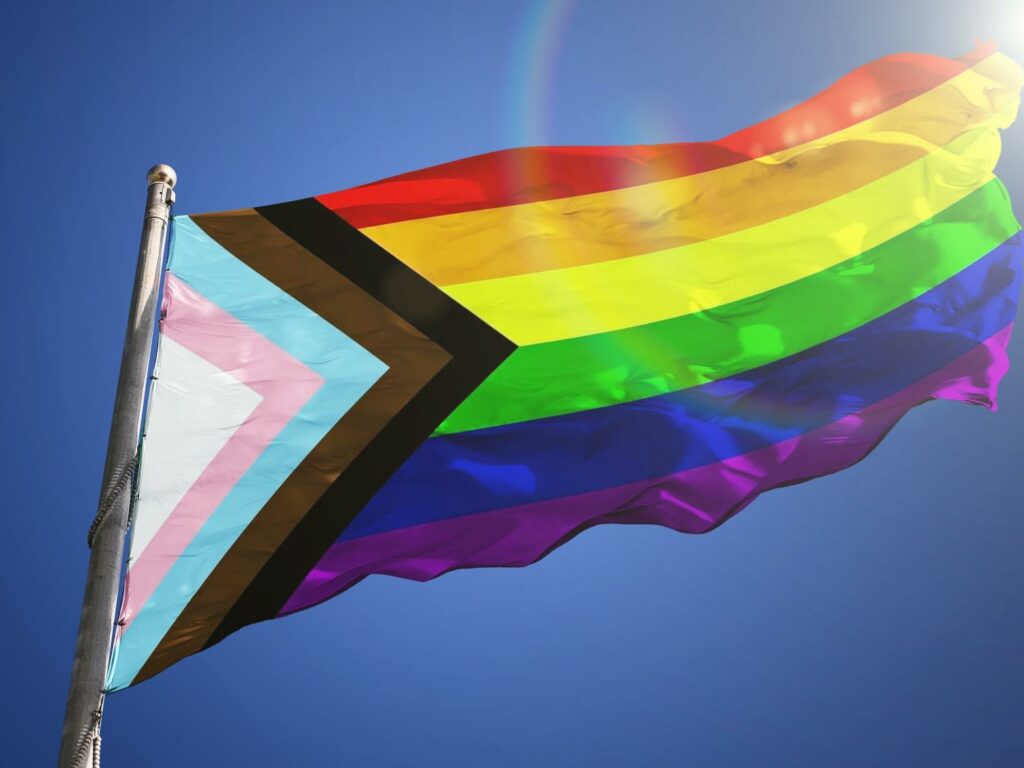 Course Dates/Logistics:
When: There are three sessions (July 25 – 29th, August 1st – 5th or August 8th – 12th) and two times ( Mon-Fri, 1:00-3:00pm or 5:00-7:00 pm PDT) to choose from.
Location: Online, over Zoom
Ages: 11-13 and 14-19
Cost: FREE but donations are welcome to help us fund future projects!
Capacity: Capped at 10 students.
Deadline to sign up: Spots are first come first serve!
*If these dates don't work for you, please let us know. We will open up other sessions based on interest.
Course Topics & Objectives
Course Objectives:
Students will be able to name key tenets of Queer/Gender theory
Students will analyze the portrayal of LGBTQIA+ representations in various mediums (Books, TV shows, song lyrics, spoken word)
Students will learn and apply different writing techniques to construct their own creative final projects showcasing/defining their gender and/or sexuality identities.
Students will have fun, make new friends and celebrate their queer and trans identities!
Why we are doing this:
We know it can be hard to meet other queer/trans youth
Most schools don't represent our identities or experiences in their curriculum and especially don't represent less "mainstream" queer/trans identities (nonbinary, agender, asexual, etc.)
LGBTQIA+ books and opportunities to connect around experiences of affirmation and joy can be harder to find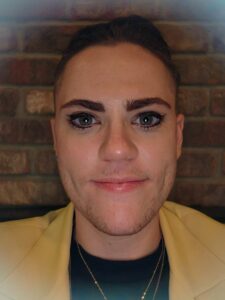 Camy Seitz-Cherner
They/THEM
Camy has over 8 years of experience helping youth and young adults achieve their personal and academic goals. They believe in working in communities of solidarity to tackle oppressive systems, and bring an antiracist and anti-oppressive lens to their work. They are also an avid cooperator; as co-founder and co-owner of the Redwood Learning Collective, a democratically run worker-owned business, they are passionate about building businesses and programs that are led by the workers and youth they serve. They identify as queer and transmasculine/non-binary. In their free time, they like to surf, write fiction and poetry, farm, drum, and dance with their queer & trans dance team!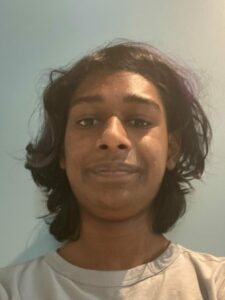 Jatin Das
They/She
Jatin is a transfeminine nonbinary rising senior at Crystal Springs Uplands School. They love talking with LGBTQIA+ people about identity and shared experiences. They are one of the leaders of their school's GSA and have a particular interest in activism. They helped run a bake sale to support the Trevor Project and organized an event to distribute pronoun stickers in order to support Trans Day of Visibility. They also love reading, writing, drawing, and sewing among many other passions.